Introducing the new USG FLEX Series
Whether your business is small or mid-sized, onsite, or employees telecommuting, a business office network has to offer employees not just connectivity but also security. We are introducing the latest USG FLEX Series - a newly designed platform capable of up to 1.25 times firewall performance improvement and 5 times UTM performance gain.
The USG FLEX Series supports IPsec, SSL, and L2TP-based VPNs, making it an ideal solution for providing a secure network to access remote or home-based workers. Zero-configuration remote access removes complicated setup challenges making it easier for employees to establish VPN connections to the office without the need for IT support.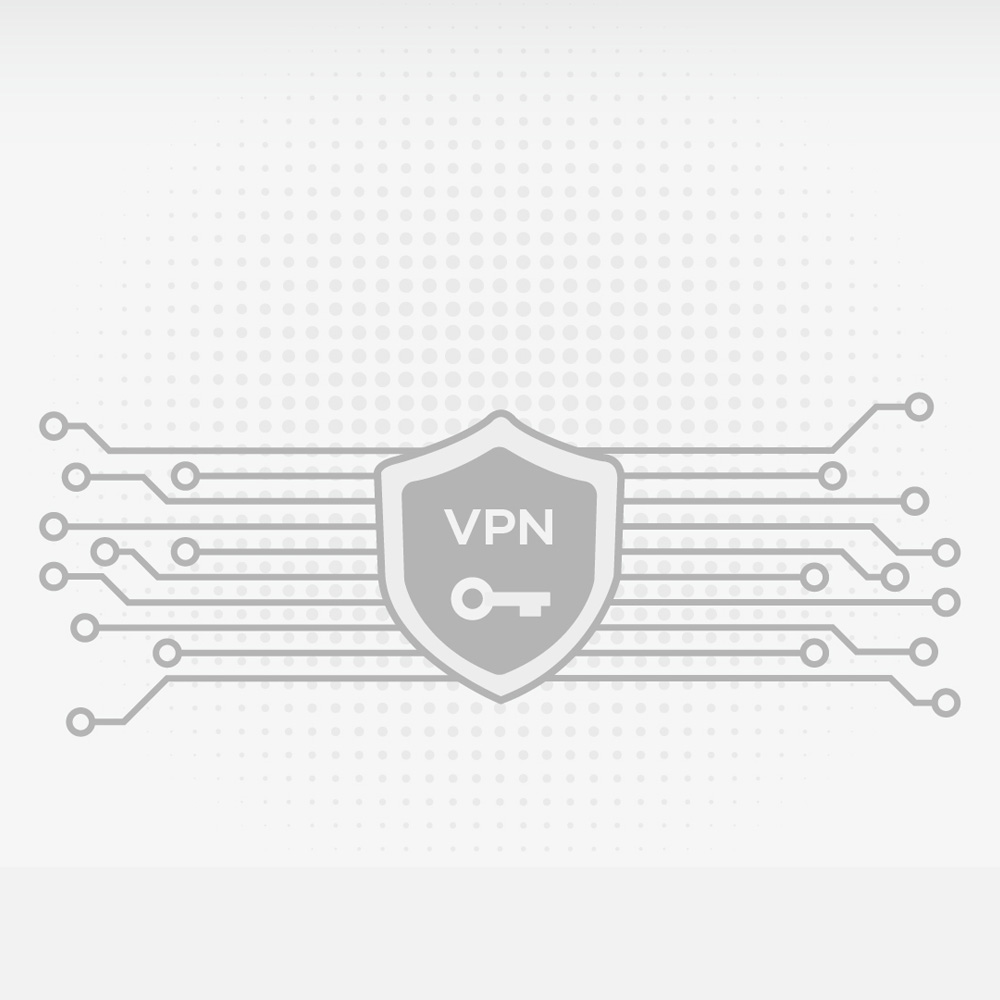 Work remotely and securely is as easy as 1-2-3
With the rising trend in working remotely, USG FLEX offers IPsec, SSL or L2TP based VPNs to provide flexible secure network options for many of the common operating systems.
Flexible subscription
Users will be able to migrate existing, unexpired USG licenses to the new USG FLEX hardware. There is no need to purchase licenses from scratch. Users can also choose single license configurations where the need arises for Web Filtering, Anti-Malware, and many more.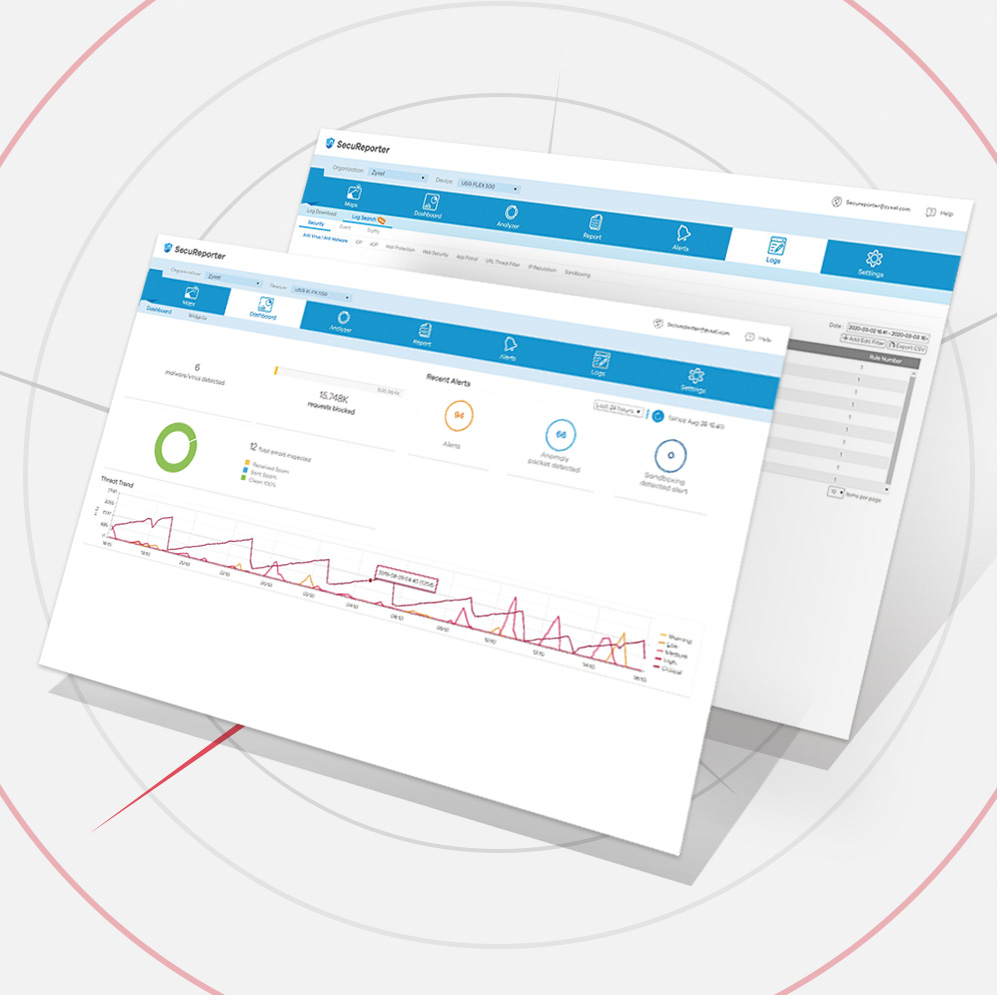 User-friendly analytics report
The USG FLEX Series dashboard offers user-friendly traffic summary and threat statistic visuals. Used in conjunction with SecuReporter (Included with bundled licensing), custom monthly reports on threats, bandwidth usage, and user sites visited can be summarized and delivered each month.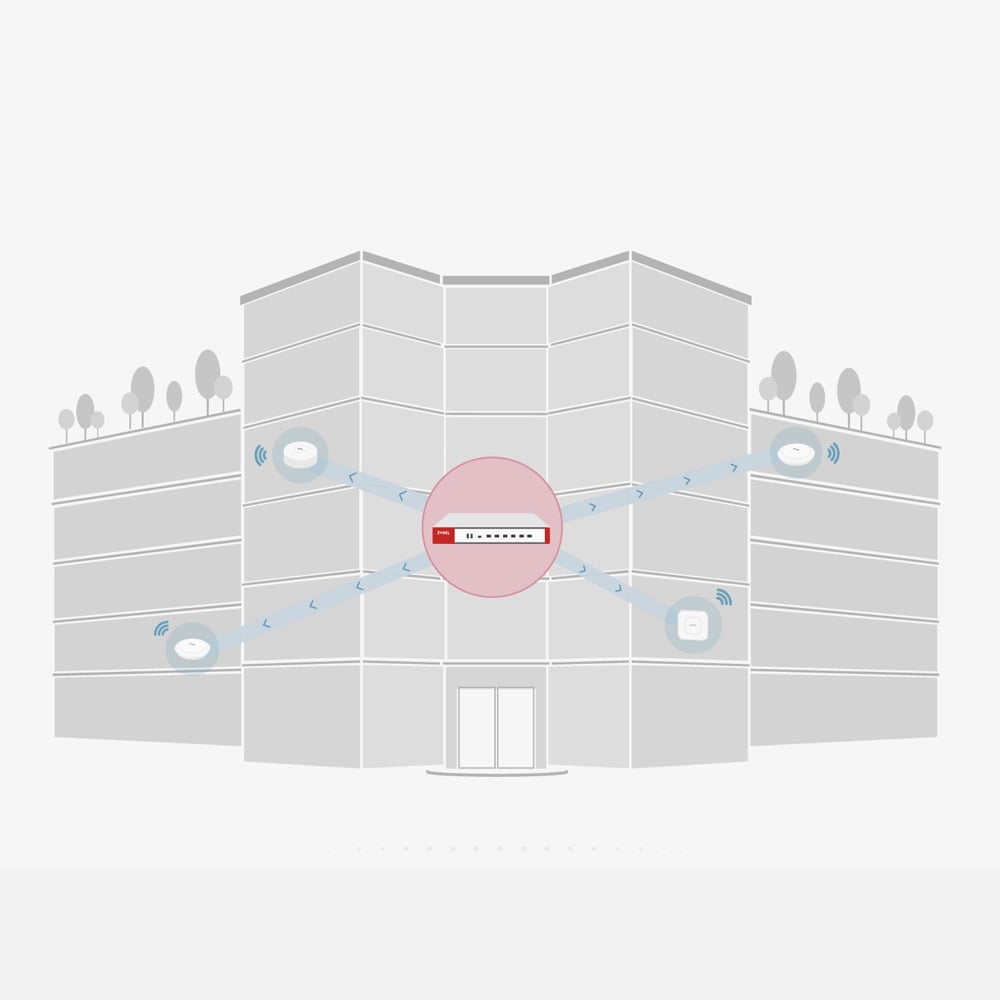 Comprehensive connectivity
Zyxel USG FLEX Series not only can protect your network, but it also supports hospitality features including hotspot guest network access and can function as an access point controller for quick configuration and deployment of WiFi networks.